Paul Goodwin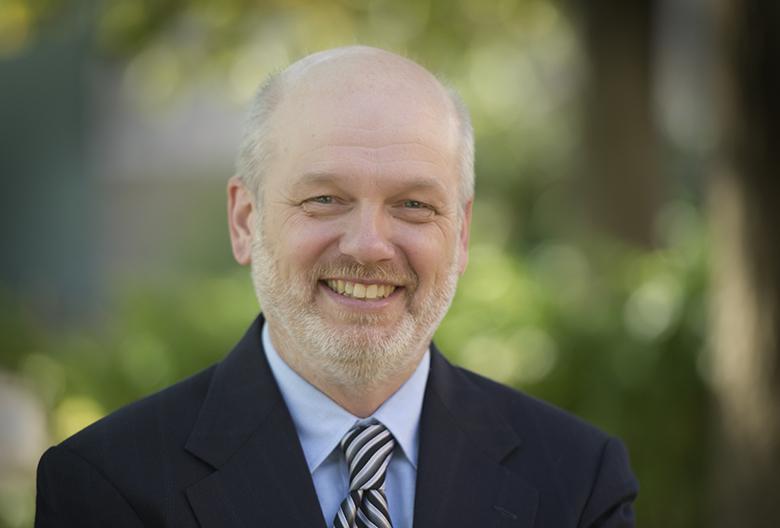 Phone number:
(519) 824-4120 Ext.52754 Room: ECBL 3239
Education
BSc Villanova
MSc Minnesota
PhD California at Davis
Research
Molecular basis of plant-pathogen interactions; mechanisms of systemic acquired resistance (SAR) and induced systemic resistance (ISR) against bacteria and fungi; endophytes of plants, Next generation sequencing and functional genomics of plant-pathogen interactions.
Meet Prof. Paul Goodwin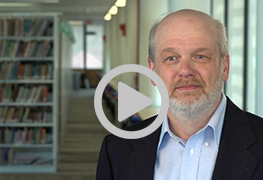 Prof. Paul Goodwin of the School of Environmental Sciences researches plant microbe interactions. He explains one of his current research projects working on ginseng replant disease. 
Check out Paul's 60 second snapchat video here. 
Publications
Tzima, A.K, E.J. Paplomatas, C. Schoina, E. Domazakis, S. Kang and P. H. Goodwin. 2014. Successful Agrobacterium mediated transformation of Thielaviopsis basicola by optimizing multiple conditions. Fungal Biology 118: 675-682.
Tung J., P.H. Goodwin and T. Hsiang. 2013. Chlorophyll fluorescence for quantification of fungal foliar infection and assessment of the effectiveness of an induced systemic resistance activator. European Journal of Plant Pathology 136: 301-315.
Goodwin, P.H., W. Xie, and M. Valliani. 2012. Three genes of miraculin-like proteins from Nicotiana benthamiana with dissimilar putative structures show highly similar patterns of induction following bacterial and fungal infections. European Journal of Plant Pathology, 134: 795-810.
Research Area
ginseng, tobacco, soil, bacteria, fungi, molecular biology
Area of Research
Plant and Environmental Health