Jesse N. Popp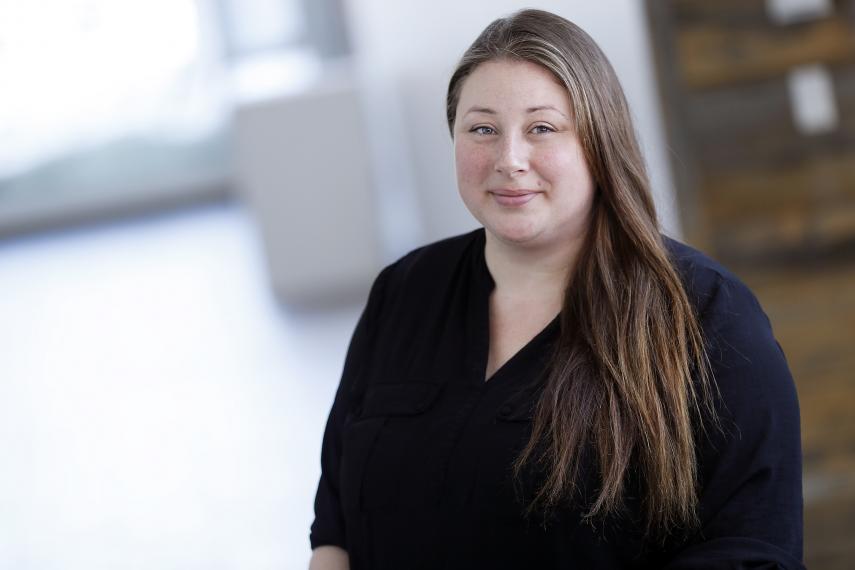 Chair in Indigenous Environmental Science and Assistant Professor
Find Related People by Keyword
Dr. Jesse Popp is a Chair in Indigenous Environmental Science at the University of Guelph. She is an emerging scholar and member of Wiikwemkoong Unceded Territory, and strives to promote inclusive science that embraces multiple ways of knowing while on her journey of learning and sharing. Her research and teaching weaves Indigenous and Western ways of knowing to contribute to the advancement of environmental and ecological science. Dr. Popp's interdisciplinary research uses a two-eyed seeing approach to investigate the causes and consequences of wildlife population fluctuations in ecosystems and to Indigenous people's ways of life. Her work contributes to conservation, sustainability, and the progression of the natural sciences in the spirit of reconciliation.
Academic History
BSc, MSc, PhD Laurentian University
Graduate Student Information
Team members in Dr. Popp's lab gain valuable, highly sought after skills in an environment where exploration and critical thinking are encouraged. Students have the opportunity to acquire a wide variety of experience in areas such as ecological fieldwork, Indigenous research methodologies, and spatial and statistical analyses. Dr. Popp's lab members include postdoctoral fellows, graduate students, undergraduate Honours thesis students, independent study students, research assistants/associates, and interns. Graduate students are enrolled in the University of Guelph's exceptional M.Sc. program in Environmental Science, while additional opportunities exist with Dr. Popp in co-supervisory arrangements with other universities. Research opportunities in Dr. Popp's lab are often advertised through  https://www.wiselab.ca/ but unsolicited inquiries are encouraged.
Featured Publications
Refer to https://www.wiselab.ca/publications
Area of Research
Ecosystem Science and Biodiversity